Exposure to extreme weather can speed up the aging of your home. Thankfully, a little maintenance can help prevent problems. To help your home withstand the ill effects of the weather, use only quality products, from roofing systems to siding and everything in between.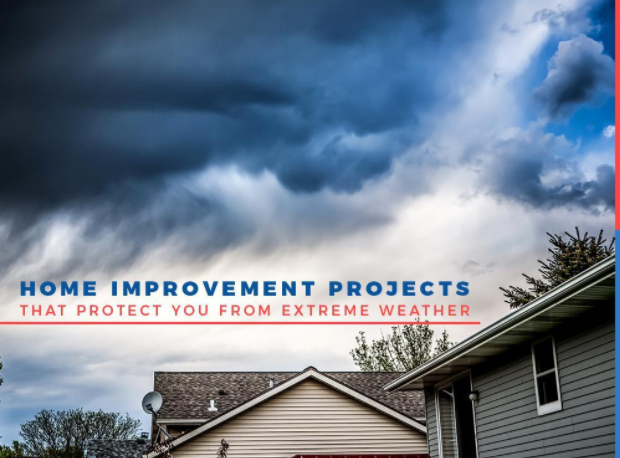 Here's a look at the different services Roof Masters offers to help protect your home from bad weather.
Door Services
The replacement doors we provide our customers not only increase their home's appeal, they also boost energy efficiency and provide structural strength. With our expert installation, you have superior insulation through the years to keep bad weather outdoors.
Gutter Installation
The installation of dependable gutters can add years to your home's longevity. You won't have problems caused by excess water flowing from the roof. To ensure its proper function through inclement weather, reinforce it with a good gutter protection system.
Siding Replacement
Siding replacement is one of the most effective ways of weatherproofing your home. The damage from turbulent weather can be substantial, so reinforcing your home with proper siding will keep the elements at bay. In addition, it also improves energy efficiency and aesthetic appeal.
Home improvement projects should be functional and not merely for cosmetic appeal. Keep these home improvement ideas in mind.
Roof Masters is the only gutters, siding, and door replacement company you can trust. The proof is in the roof. We serve various areas in Maryland, including Rockville, MD, as well as other nearby cities. Call us today at (888) 889-7551 and we'll set up a free, no-obligation estimate at your convenience.