CertainTeed Roofing Select Shingle Master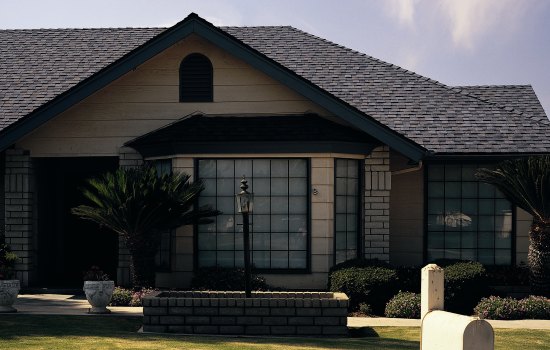 Our certification as a CertainTeed Select Shingle Master Contractor gives you many advantages when you choose Roof Masters to repair or replace your home's roof. This is the top level CertainTeed roofing credential, and represents the highest standards of excellence, quality and knowledge in the shingle roofing industry. As an SSM, we have shown extensive knowledge of shingle installation and quality through rigorous testing, and have provided CertainTeed with proof of workers' compensation and liability insurance. Only an SSM can offer you the highest level of Sure Start PLUS™ extended warranty coverage when a CertainTeed Integrity Roof System is installed on your home.
Get a Free Roof Inspection & Estimate
What can Roof Masters do to make your home safer and more comfortable? Find out by calling us today at (301) 230-7663 to schedule a FREE roof inspection and estimate.