We are Licensed and insured for your protection.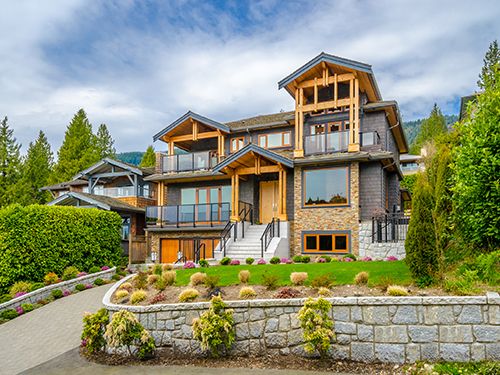 Roof Masters is a licensed contractor with the State of Maryland.
In addition, we carry full liability insurance coverage of up to $2 million, along with workers' compensation insurance. This is your assurance that, should an accident occur on your property during a project, you are protected.
If you hire a contractor without this extensive insurance coverage and an accident occurs, you may be held liable and your own homeowner's insurance could be made to pay any damages.
Get a FREE Inspection & Estimate
Is your roof up to the task of protecting your home? Find out by calling us today at (301) 230-7663 or click here to schedule a FREE roofing inspection and estimate.