Areas We Serve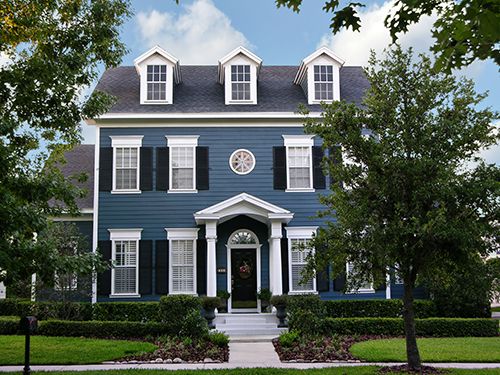 When it comes to serving the greater Washington, DC area, we are grateful for the trust of literally thousands of people — homeowners and commercial property owners from Montgomery and Prince George's Counties in Maryland to Fairfax, Loudoun and Prince William Counties in Virginia…and, of course, the District of Columbia.
For a company which has been in business as long as we have, you get to know the entire region very well. One thing that we feel residents in our area have in common is the desire to find a contractor who is professional, reliable, knowledgeable, and respectful.
Roofing has been our foundation for nearly 20 years, but many people don't know that roofing is just one facet of our business. Because we are licensed contractors, we have deep experience in installing gutters, downspouts, skylights, replacement windows, and even chimneys. When you browse the website, please take a moment to view our photo gallery. It's filled with dozens of photos of some of our work, and it might give you some ideas as well, in terms of roofing styles and colors.
Feel free to click on any of these links here, if you live in or near any of these local communities:
Free Estimate on Roofing, Siding, Gutters, Windows and More
Contact us today to schedule a free, in-home consultation of your roofing or other home improvement project. It will be our pleasure to provide you with a clear and complete estimate of the cost of the job. Call (301) 230-7663 or simply complete the small form on this page. Someone from our office will schedule a convenient time and get all the details from you. Thanks for considering us, and we look forward to serving you.
Local Reviews
Roof Masters Rated 4.41 out of 5 stars based on 105 customer reviews