The Homeowner's Top Choice in Silver Spring, MD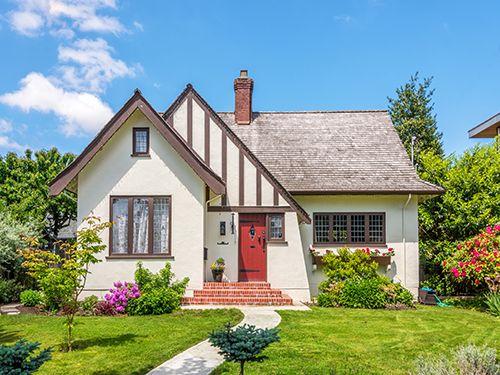 Residents of Silver Spring, MD, consistently choose Roof Masters to take care of their roofing needs, because a high-quality, durable roof is the first line of defense against unpredictable mid-Atlantic weather. And because no Silver Spring roofing contractor installs higher quality and longer-lasting roofing than we do, Roof Masters is your best choice!
Repair or Replace Your Aging Roof System?
It's a difficult decision when your roof ages and beings to leak, but we all know that water damage can cause extensive and costly damage that can outweight the cost of roof replacement. Let Roof Masters provide you with the information you need to make the best decision. If that involves a new roof system, we can provide professional installation of materials from the one of the best manufacturers in the nation, taking care to be respectful of your home's style and your budget.
Preserving the Beauty of Silver Spring Homes
Downtown Silver Spring is a hub for shopping and entertainment, playing host to both family-owned and chain retail stores as well as annual film and music festivals. It is also the home of Discovery Communications, best known as the producer of The Discovery Channel. This is a tight-knit community with homeowners who take pride in their properties. Roof Masters works hard to preserve the beauty and integrity of each home we work on, so that each contributes to the overall appeal of Silver Spring.
Roof Masters has been the most successful local contractor because of our commitment to our neighbors. We work on every project as if it was our own home and we build each roof like it will be protecting our family. That's what neighbors do, and you can count on Roof Masters being here to back up our work.
We also offer professional siding installation, plus gutters and gutter installation, chimney masonry, and vinyl replacement windows. Our focus is always on saving you money while improving the appeal and energy efficiency of your home.
Contact Us for a FREE Estimate on Roofing in Silver Spring, MD
Make sure you get the best solution to your Silver Spring roofing problem at the best value. Call Roof Masters at (301) 230-7663 for a FREE inspection and evaluation today. Or simply submit your name and contact information on the right side of this page, and someone from our office will be in touch with you shortly. We look forward to serving you!