Professional Roofing for Northern Virginia, DC, and Maryland Homes 24/7!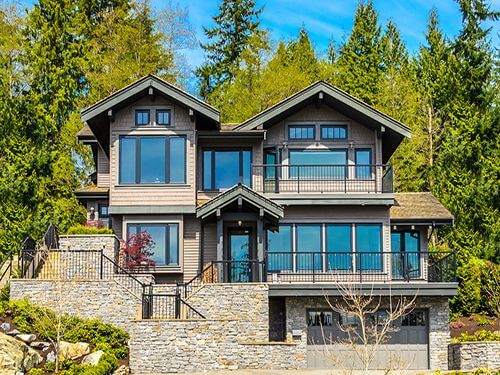 Fairfax, VA and Greater Washington, DC
When Your Home Suffers Storm Damage, Call Roof Masters at (888) 889-7551
24/7 Coverage
When your roof is leaking or in need of other repairs, call the experts who know what needs to be done — Roof Masters. We are your Maryland, DC, and Northern Virginia roofing experts and we're available for emergency repairs 24/7. You can even call one of our owners directly at the phone numbers below:
Howard Rittenberg
Direct Line: 301-252-5821
Joe Hanna
Direct Line: (301)-230-7663 ext. 104
We are the roofing contractors that homeowners trust for quick and professional repairs. Our emergency response team takes speedy steps to contain and minimize damage and protect your home and family. Once secure and safe, we'll return to your home to conduct further inspection and assessment, and provide a long-term plan for repair or replacement.
We Work with Your Insurance Company
We can also work with your insurance company to help with any claims, including providing inspection reports and documentation necessary to help substantiate your damage claim. We have years of experience dealing with insurance companies.
Don't Delay Northern Virginia Roofing Repairs
You may be tempted to delay getting repairs done. However, left open to the weather, your roof will deteriorate rapidly, and put in danger the rafters, sheathing, insulation and, eventually, your ceiling and walls. Water seeping into your home can cause structural damage that's both immediate and long-term.
Did you know it can take over a year for water seeping in from a damaged roof to show up as a ceiling, wall or window leak? That's why it is important to make repairs as soon as possible to prevent further damage and avoid more expenses down the road. We've been roofing Northern Virginia and Maryland homes for more than 15 years and have seen the kind of destruction caused by a problem that has been ignored.
Whether it is an emergency repair, ongoing maintenance or complete replacement, we are your best choice for quality materials, professionally installed and backed by trustworthy warranties.
Don't delay! Call us today at (301) 230-7663, or complete the form on this page.