Roof Masters is one of the most experienced and recognized roofers in our local area, with over 23 years of experience and thousands of completed projects. Here are answers some common questions homeowners ask about their roofing systems: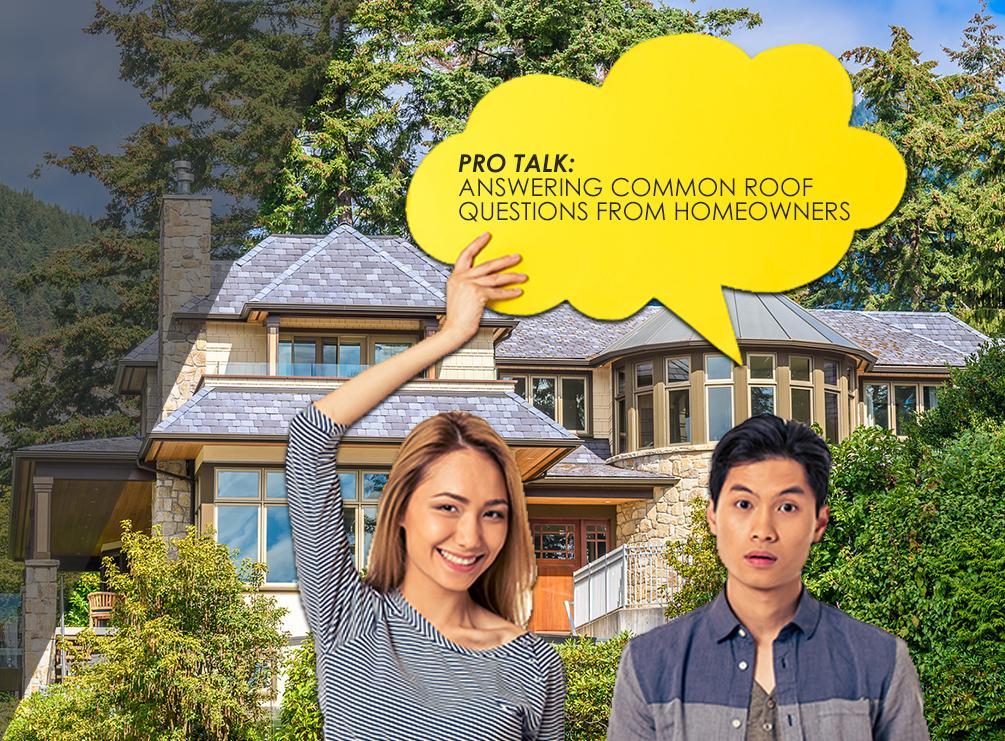 How Much Will My New Roof Cost? – The cost of your roof will depend on the roof's existing layers and on its overall size, shape, and slope. There's no one-size-fits-all answer. Fortunately, we can provide written estimates free of charge and answer all of your questions about your roofing project. All you have to do is give us a call.

What Kind of Warranties Can I Receive? – Your contractor's material warranties are based on their certifications. A highly qualified roofing company like us can provide you with better manufacturer warranties because the manufacturer trusts our skills. For instance, we are a CertainTeed SELECT ShingleMaster™, allowing us to offer the highest level of SureStart PLUS™ extended warranty coverage for your Integrity Roof System.

Do Light Colored Shingles Last Longer Than Dark Colored Shingles? – Dark shingles will last as long as lighter shingles provided that your home has proper attic ventilation. It is important to ensure long-term roof performance, which is why we can install ridge vents on top of your roof. They can provide full-length air circulation under the roof deck.

Will You Keep My Property Clean? – Yes. Cleanliness is a priority and we will clean the work area and the surrounding yard area at the end of every work day. We will also take all of your old roofing debris and properly dispose of them in a landfill. We'll do our best to make your home and yard spotless at the conclusion of the project.
Our goal is to make sure that our customers will make well-informed decisions regarding their roofing project. In addition to our roofing services, we can also help you with your windows, chimneys, skylights, gutters, and siding. We serve many areas including Rockville, MD. Call us at (888) 889-7551 to learn more answers to typical roofing questions. You can also request a free estimate.