Curb appeal is an important consideration when you're doing a home improvement project. It's defined as the attractiveness of your property and what surrounds it when you look at it from the street. Curb appeal is made up of various elements, each of which you must address to boost the overall beauty of your home. Roof Masters discusses them below.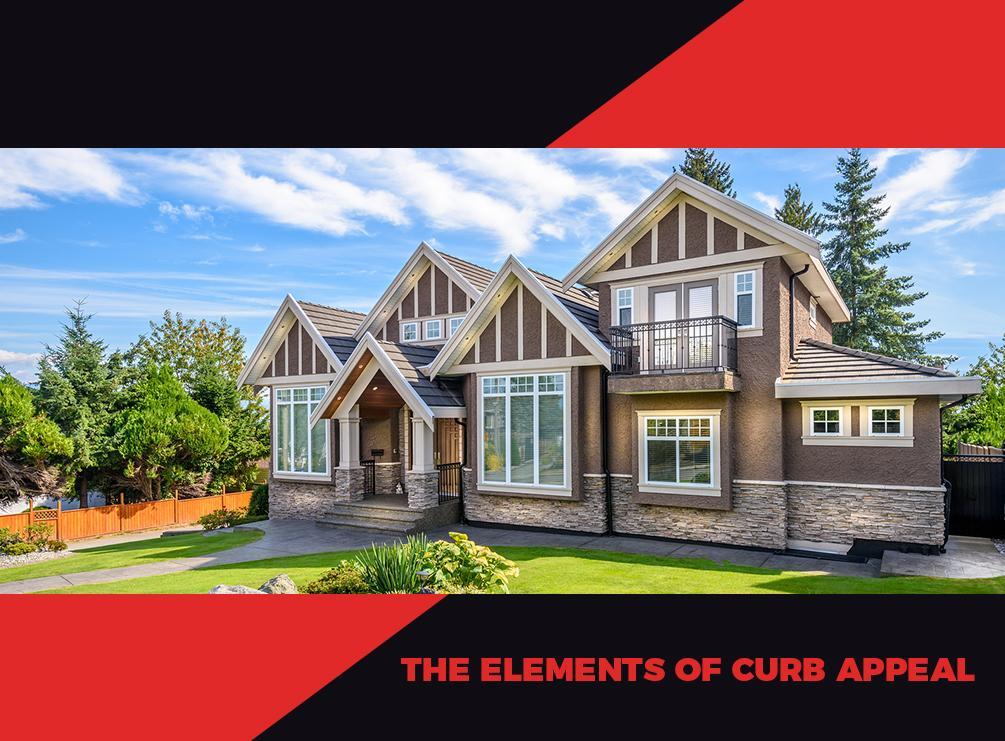 Roofing
Your home's roofing system is probably the first thing people see when they look at your home from the street. It's essentially the main focal point of your exteriors. This should be your priority during home improvement. A shabby roof isn't just unsightly; it can negatively affect your home's energy efficiency, too.
Siding
Your home's siding system acts as an extra physical barrier for your home. It's also the better alternative to exterior painting since it lasts longer and doesn't require reapplication all the time. Although wood shake siding is a fairly popular choice, vinyl is far superior. It doesn't rot, resists water better and has a better color palette. This means more colors to choose from and better exterior aesthetics.
Windows
Windows are another integral part of your home's curb appeal. Energy-efficient windows that let in more natural light increase not only attractiveness, but also help reduce your artificial lighting and heating costs. As an exterior component of your home, they're focal points for your exterior, too.
At Roof Masters, we offer complete home improvement services. Count on us to help you improve your home's curb appeal by enhancing its important elements – or restoring them, as need be.
Our services include roofing, siding, doors and masonry, to name a few. Call us at (888) 889-7551 for more information on our products and services. We offer window replacement throughout Beltsville, MD.