To save time and labor, many homeowners consider replacing many windows at the same time. Is it, however, necessary? Read on as Roof Masters, your local source of window and door replacement, enlightens the situation.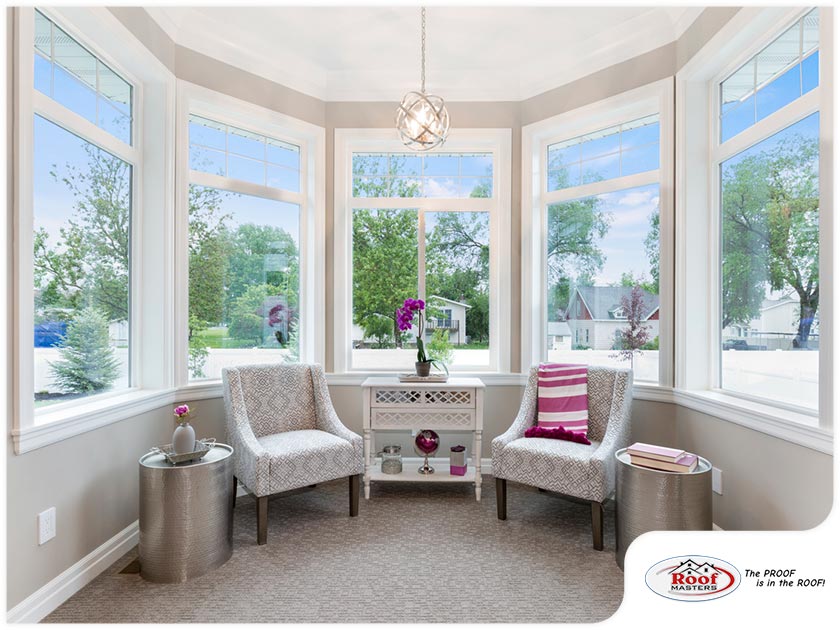 When Should I Replace Only Some Windows?
True, replacing all of the windows in your home at once is a significant financial investment. It's also perfectly acceptable to replace windows here and there over the course of a few years. If the rest of the windows are in good condition, you can just replace the one that is broken.
However, most providers will give you a discount on labor if you install eight to ten windows. So, if your windows are starting to show their age, replacing them in batches can be a good idea.
When Should I Replace All My Windows?
Aside from shattered glass, most window contractors agree that if a homeowner can afford it, replacing all of their windows at once is generally the best option. Why? Because the price of construction materials is increasing, postponing will eventually increase the cost.
Furthermore, installing siding and windows in a single order means that the installation crew only has to visit the home once. This will save you money on paperwork, time, stress, and labor.
Do I Need Replacement Windows?
The majority of households postpone window replacement as long as feasible. This usually entails waiting until something catastrophic occurs. Few people are aware that there are several telltale signals that ancient windows have outlived their usefulness.
Broken glass, frame damage, warping, rotting, or moisture leaks are more evident indications. Air leakage, noise pollution, poor operation, and damaged hardware are some of the more subtle indications. You should start thinking about replacing your windows as soon as you detect indicators like these. If your windows are more than 20 years old, this is especially true.
For top-rated gutters installation and roofing maintenance services, turn to Roof Masters. Our certified professionals are committed to providing the comfort and efficiency you need through industry-leading products and services.
Call us today at (301) 396-7760, or fill out our contact form to request an estimate. We serve customers in Rockville, MD, and the surrounding communities.