When it comes to siding replacement, you do not need any practical knowledge of the process. After all, your contractor will take care of the heavy lifting. Nevertheless, it pays to familiarize yourself with the key terms. This way, you can understand the basics of product designs and construction concepts more easily.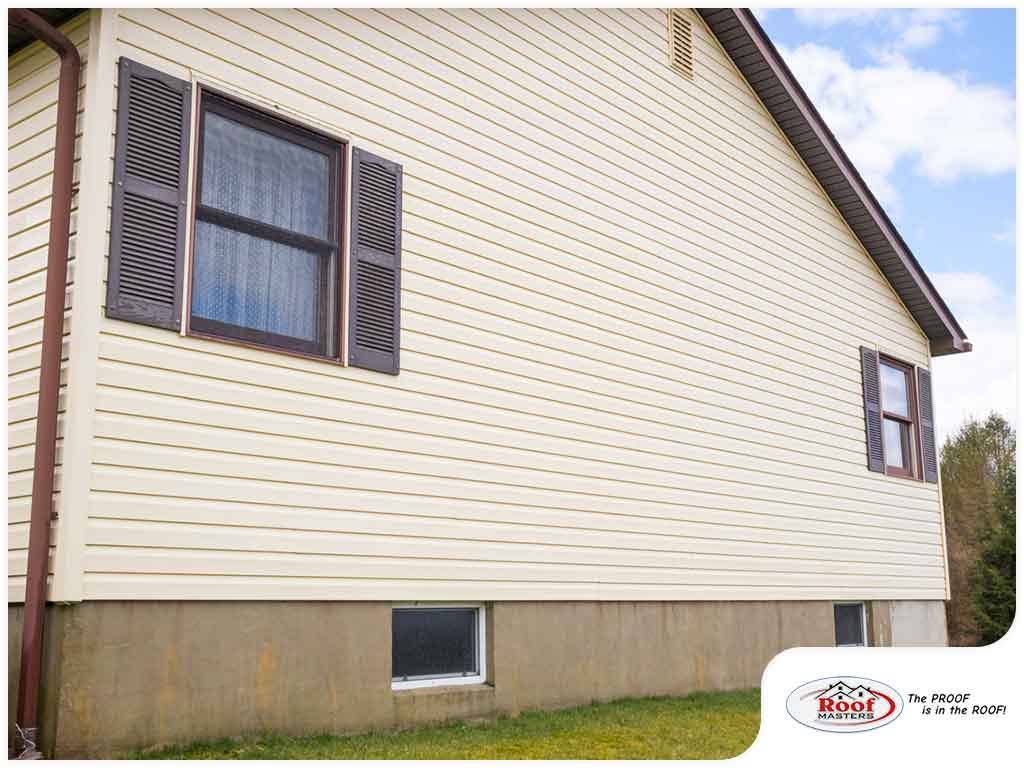 Batten
If you have ever heard of "board and batten", batten refers to the piece of material used to seal the siding panel, which is the board.
Buttlock
The buttlock is the bottom side of a siding panel designed to lock into the side of another. It might sound funny, but its importance is no laughing matter. Panel movement would become a constant installation challenge without this design element.
Channel
It pertains to the area in the panel that allows for the insertion of another piece of siding or trim.
Course
It is a row of panels that run the length of the exterior wall. A single course of siding does not always have to reach the roofline. A different course of material may be introduced to increase curb appeal.
Face
This refers to the visible side of the siding panel after installation. The phrase "face nailing" talks about the practice of putting nails through the front side of the siding. This method is now frowned upon by siding contractors.
Flange
It is the area where the nailing slot is located. As a built-in feature, the flange can be found opposite of the buttlock. It can also come as an accessory, though.
Entrust your siding project to Roof Masters to protect yourself from scams and ensure its success. Call (301) 230-7663 to set up your FREE inspection and estimate in Rockville, MD.