The right color palette can create a stunning exterior and make your home the envy of your neighborhood. All you need to do is to follow some simple design principles and work with the right contractor. Roof Masters is the leading choice for roofs, gutters and siding in our local area. We use only the best siding products for our customers. Today, we'll provide tips on choosing your home's color palette: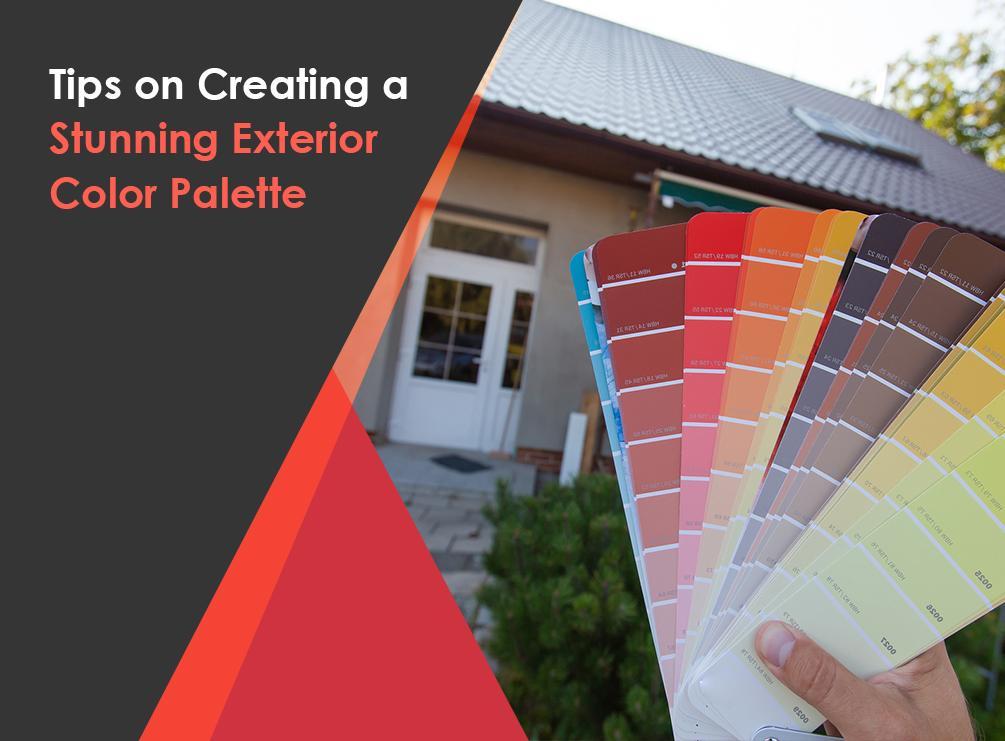 Select Three or More Shades – You need at least three shades to build a beautiful color scheme. We suggest choosing one dominant color for your siding and then accent and trim colors for the rest of your home. These accent and trim colors need to complement your chosen dominant color. We recommend studying the color wheel and basic color theory. You can choose from either contrasting, complementary or analogous colors.

Take Your Home's Architecture Into Account – Your exterior color palette needs to be appropriate for your home's style. Research your home's architecture by reading books and collecting pictures from the internet. You can also tour your neighborhood and look for homes with similar styles and note down the colors that look great on them. As an experienced siding expert, we offer siding products that can match any kind of architectural style.

Consider Visual Impact – Certain color schemes can make your home look more dynamic, subtle, noticeable, welcoming, smaller, larger, taller and shorter. For instance, light and bright colors can grab the attention of passersby while dark and subdued colors radiate quiet and elegant sophistication. During our initial consultation, we can discuss this topic and help you choose a color scheme that will best fit the style you want for your home.
In addition to siding replacement, we can also help with window replacement, door replacement, roofing, gutters, masonry and chimney work. Roof Masters has decades of experience, and we owe our success to our unrelenting focus on customer satisfaction. We won't rest until your vision of your home comes true. We serve many areas, including Rockville, MD, and the surrounding communities. Call us at (888) 889-7551 to learn more about our services and products. You can also ask for a free estimate.