It's important for you and your roofer to be on the same page as early as the planning stages of your roof replacement, and asking the right questions is a good place to start. In today's post, local roofing company Roof Masters shares questions you should ask your roofer during roof planning.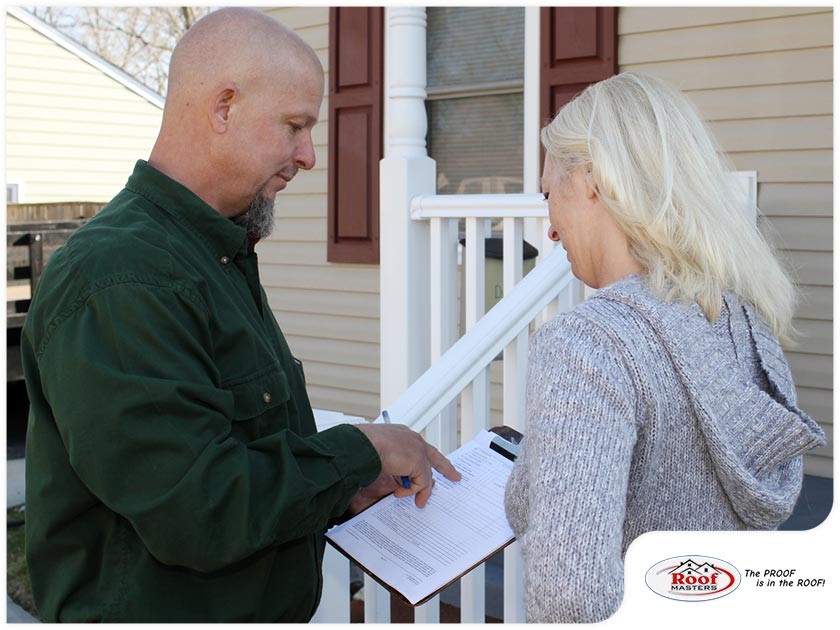 "What types of roofs do you offer?"
A roof replacement is an opportunity to upgrade to a stronger roof. For example, if you're replacing a standard three-tab asphalt shingle roof, consider getting laminate (also known as architectural) asphalt shingles, which typically has better impact, fire, and wind resistance ratings. You should also consider the benefits offered by other types of roofing systems like sheet metal, tile, or slate, such as longer life spans and low maintenance requirements.
"How long will roof replacement take?"
An average roof takes about three days to a week to replace. However, the timeline can be affected by many factors like your chosen roofing material and the number of planes your roof has. The more complex the project is, the longer the installation process will take. Exterior factors like inclement weather, which your roofer should be prepared for, will also cause delays. Of course, you'll need to plan your daily activities around this timeline, so it's best to discuss the roofing timeline with your roofer.
"What is your process with unexpected repairs?"
Unexpected repairs or modifications may need to be done if hidden problems are found when roof replacement is already under way. A common example is moisture-damaged decking. Since it's covered by the moisture barrier and the outer roofing material, its condition won't be revealed until the old roofing is removed.
Repair costs are not included in your estimate, which means the additional costs will be tacked on top of your contract price. If you have an old home, the roof framing may need to be rebuilt for code compliance or for it to support the weight of the new roof, the costs of which may also be excluded from the contract price. Your roofer should also be able to explain the process during planning.
Roof Masters provides roofing services to customers in Montgomery County, MD, and the surrounding communities. Give us a call at (301) 230-7663 or fill out our contact form to schedule an appointment.